Small Business Saturday is anything but small.
Since it started in 2010, spending has reached an estimated $103 Billion.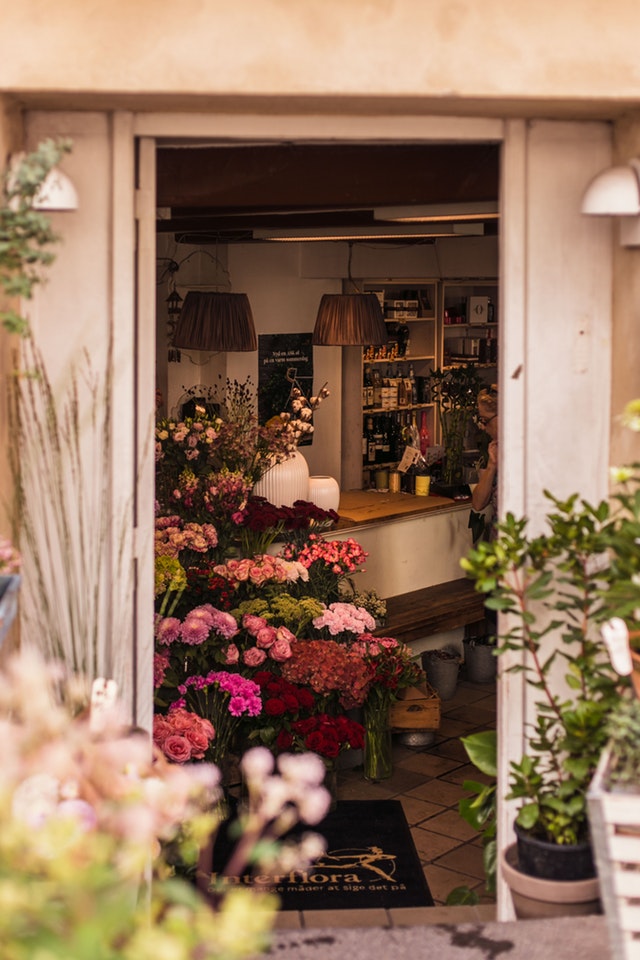 There in an anticipated 104 million shoppers that participates and according to Small Business Saturday 2018 Consumer Insights Followup Survey, $17.8 billion will be spent at local, independently-owned businesses in 2018.
That is great for our economy.
When Is Small Business Saturday 2019 and Why Does It Matter?
Small Business Saturday 2019 happens on Saturday, November 30. While the date for Small Business Saturday changes every year, it's always the Saturday after Thanksgiving. This is a huge event for small businesses during the holiday season. As most people know, national Small Business Saturday lands between Black Friday and Cyber Monday, which are two of the biggest consumer spending days of the year. However, most of that spending happens at large retail chains.
Launched by American Express in 2010, this celebration of small businesses aims to inspire shoppers to support local businesses. Since its launch, the day has been fully adopted by consumers and the U.S. government alike, helping to spur on the Shop Small® movement.
Small Business Saturday 2019 can be a huge boon for your business. But that's only if you capitalize on it with the right type of promotion. You need to start getting the word out to consumers in your area about your business and that you'll be open on Small Business Saturday. But don't stop just there. There are lots of other small businesses in your area. You need to distinguish yours by offering up special sales and giveaways.
Shop Small Map and Small Business Saturday Logo
First, it's important to let consumers know you are a small business. This may sound obvious, but not every brick-and-mortar shop on Main Street is a locally owned small business. Some of them are part of larger retailers and franchises. There are many ways that you can advertise your small business status.
If you'd like to know more, there is some very useful information here.
Rick
All Access Insurance in Littleton, CO, who represents multiple insurance companies as a "Broker" and provides products for auto, home, commercial, workers compensation, and much more! Call us today for a free quote at (303) 932-1700.