Did you know Colorado Insurance is increasing? First things first, let me answer why Colorado Insurance rates are increasing across the industry:
Increased Population
More Vehicles on our Roads
More Homes In the Hail Prone Areas

Increased Hail Frequency
Increased Hail Severity of Natural Disasters such as tornadoes, wind and hail storms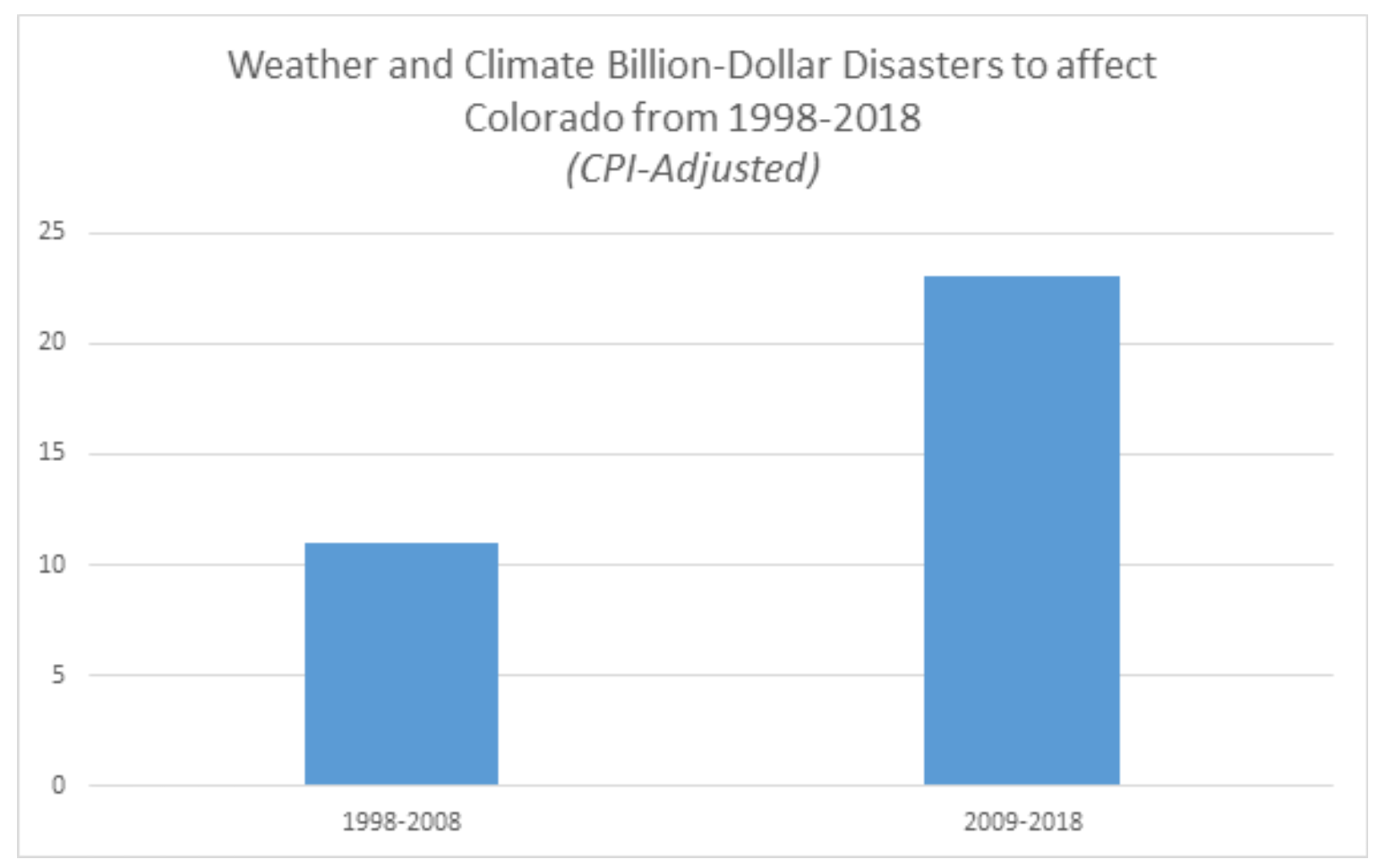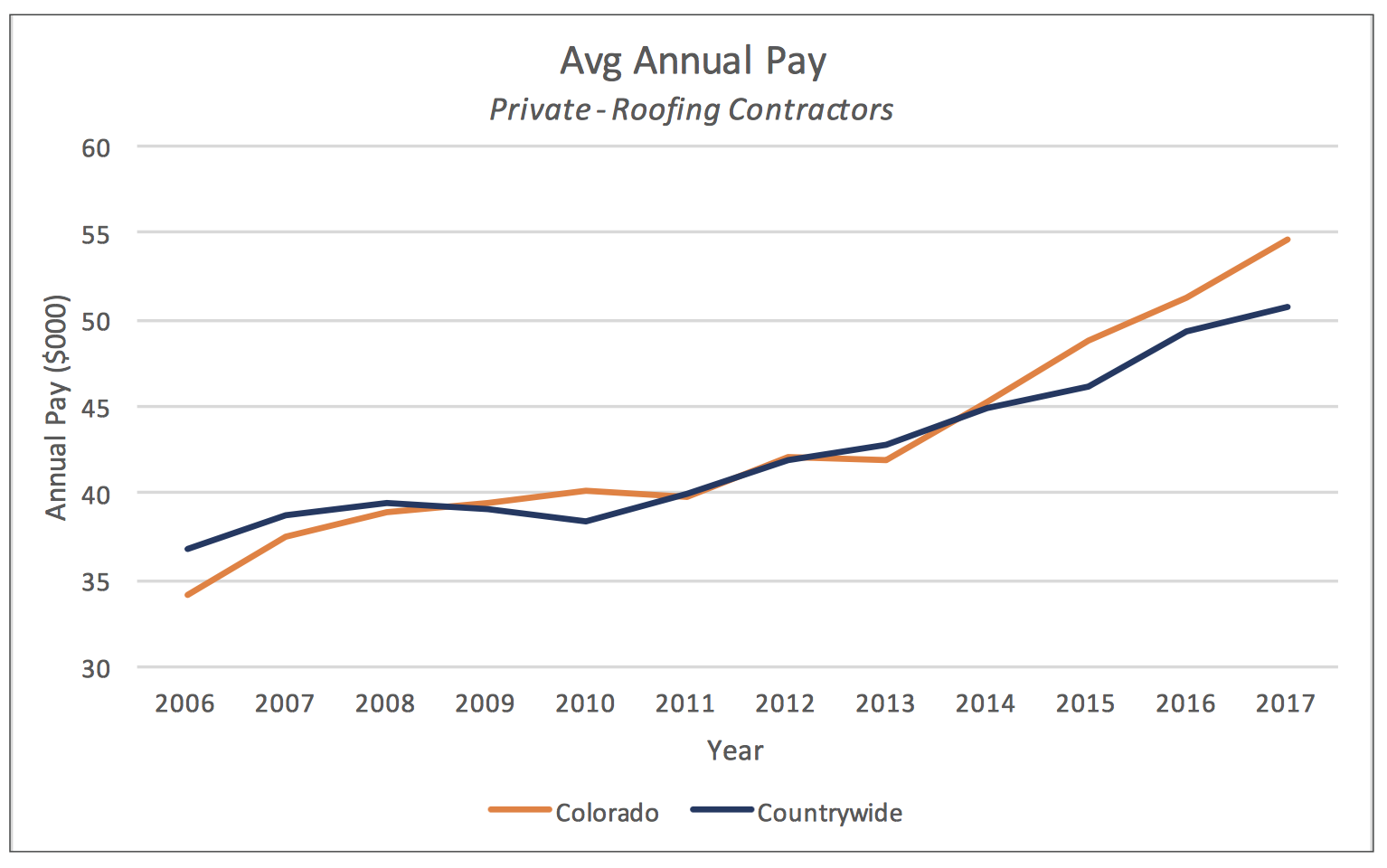 New rates are now in effect (as of October 5, 2018 for new policies and as of November 24, 2018 for any policy renewals). An insured may see an increase of up to 15% across the board. The impact may differ by customer based on their individual policy characteristics. Data shows, Colorado wind and hail losses are reaching record levels. The National Centers for Environmental Information reports that Colorado weather and climate billion-dollar disasters have increased by over 100% from 11 between the years of 1998 and 2008 to 23 in 2009 through 2018. Here are some other factors in the increased insurance rates:
Colorado roofing wages are up 30% over the past five years.
The population shift to new geographies is contributing to new and increasing risk exposures.
Between 2000 and 2016, there has been a 29% increase in the number of housing units in Colorado.

In areas prone to hail, the population is growing.
Know your increased rates will be in line with what you'll be seeing across the industry. All Access Insurance is committed to mitigating the impact of the industry trends with enhances pricing, lower expenses and improved processes. Having an annual renewal appointment will be important this year so that we can better customize insurance to match your needs and budgets. The good news is that we can discuss these things with you to help you when it comes to mitigating the rising costs:
Higher wind/hail deductible
Roof Systems Payment Schedule Windstorm
Hail Losses endorsement
Multi-Policy Discounts
New Discounts: Good Payer Discount, Smart-Home Protective Device Discount, Water Sensor Discount, Water Shut Off Device Discount
Decreasing Deductible and Loss Forgiveness endorsement
Keeping you protected. Rick All Access Insurance in Littleton, CO, who represents multiple insurance companies as a "Broker" and provides products for auto, home, commercial, workers compensation, and much more! Call us today for a free quote at (303) 932-1700